TIVAR® Cestigreen UHMW-PE
Ultra High Molecular Weight Polyethylene
TIVAR® Cestigreen UHMW-PE is a permanently static dissipative material with extremely high molecular weight. It was specifically developed as an alternative for standard static dissipative UHMW-PE grades and more particularly for applications where a green and non-sloughing (without graphite or carbon powder) static dissipative UHMW-PE is required.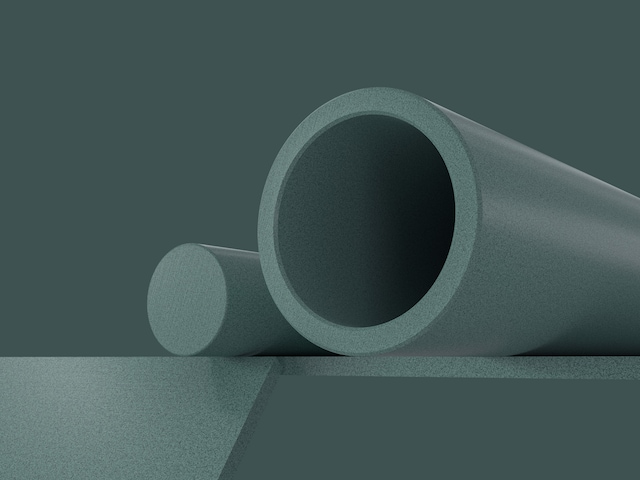 Product Information
---
Material Properties
Low water absorption
Good wear and abrasion resistance
Chemically resistant
Low coefficient of friction
Moderate mechanical strength, stiffness, and creep resistance
---
Regional Availability
Availability of products, shapes, and colors may differ by region.