Download the spec sheets
Technical datasheets for all Duratron® PI grades
Review all performance and testing data for Duratron® PI products by downloading one or more of the technical datasheets.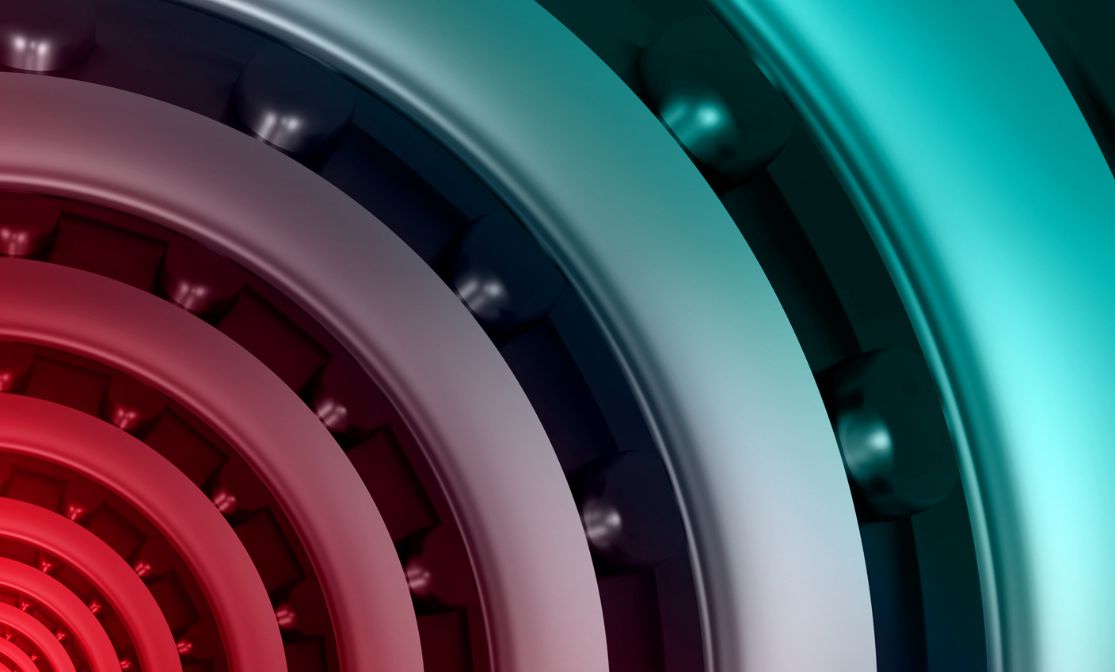 ---
Duratron® PI
Hot compression-molded polyimide shapes
Duratron® PI shapes can be an ideal starting point for designs where smaller series are required and where tolerances and geometry of end part require machining. Please note, the download will start immediately.
---
Duratron® PI
Direct-formed parts and near net shapes
Duratron® PI direct formed (DF) parts are an exceptional value for high-volume applications requiring high temperature resistance, making it possible to machine near net shapes or press final parts where tolerances and geometry allows. Also available in Duratron® DFU Specialty grades with improved low moisture uptake and superior thermal oxidative stability.
GET IN TOUCH
Not sure it's possible?
Speak with our specialist teams for support with material selection, part design, and more.
Contact us