GOVERNANCE
Our expertise & leadership
Our extensive global team of industry experts gives us access to even more advanced materials and products, technologies and ways to help our clients make anything possible.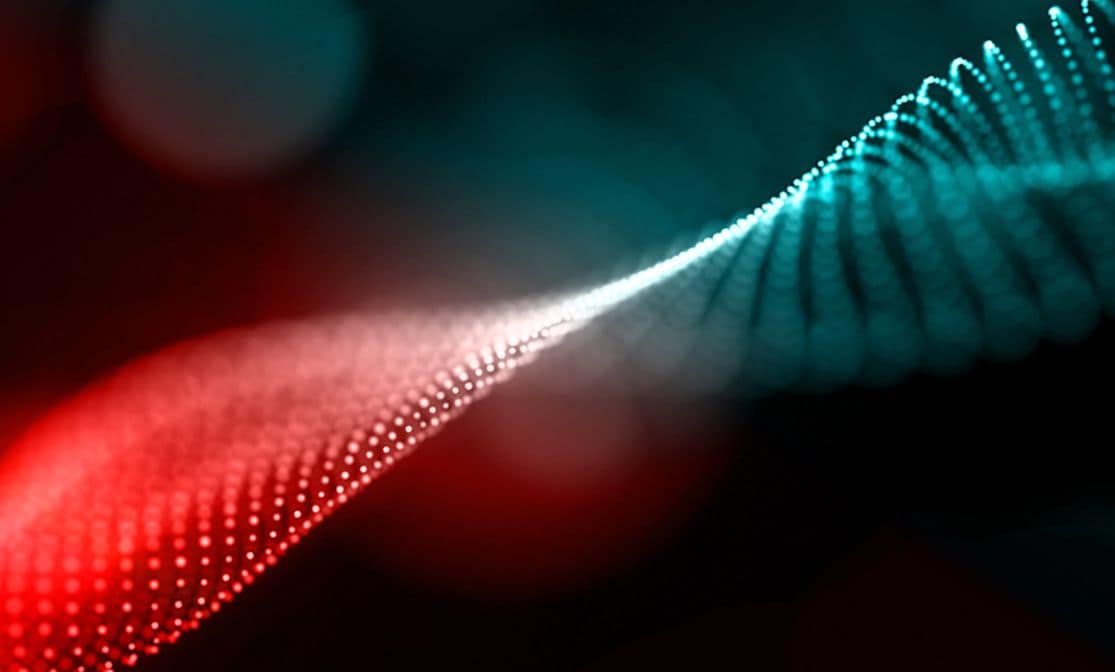 Global partners
As a subsidiary of the Mitsubishi Chemical Corporation (MCC), itself part of the Mitsubishi Chemical Holdings Corporation (MCHC), we are proud of our global heritage and ability to leverage our vast network of resources, expertise and knowledge. We help our customers harness the power of chemistry in the most innovative ways, protecting our planet and creating a better future, together.

Mitsubishi Chemical Holdings Corporation
70,000 employees
666 subsidiaries & affiliates
Our holdings

Subsidiaries companies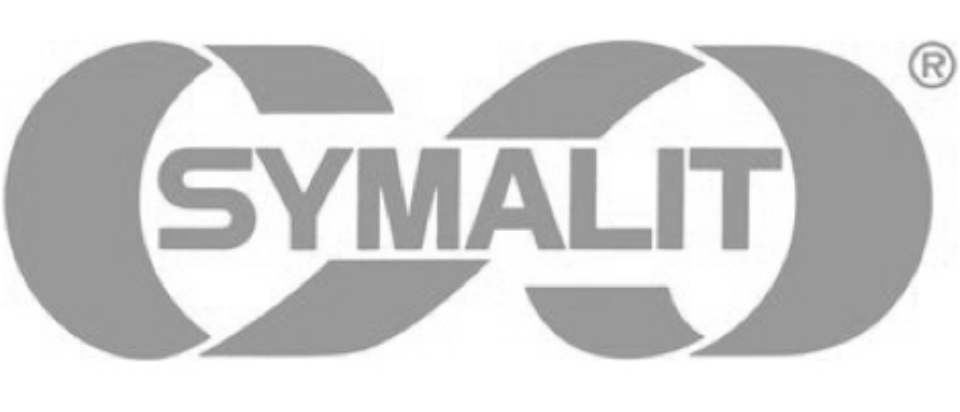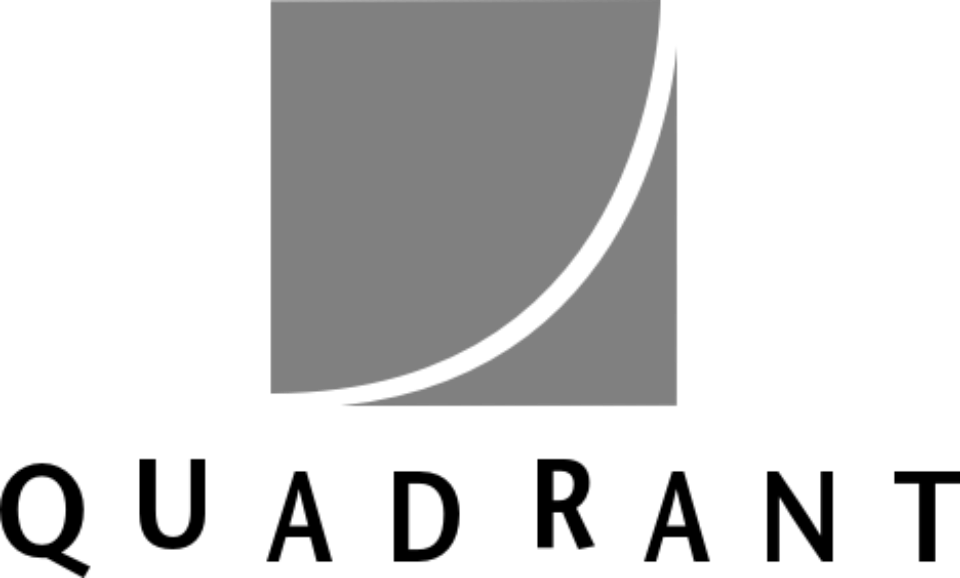 ---
LEADERSHIP
Who we are
Our teams are led by experienced experts, passionate about making ingenious ideas possible.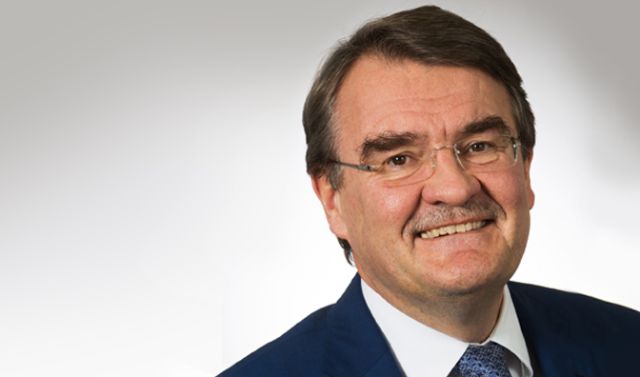 Ansgar Pohl
Board member, Germany
"All MCAM colleagues strongly contribute to the forging of a bright future of the Mitsubishi Chemical Group as One Company, One Team with their leading expertise in advanced materials solutions and their great collaboration spirit I have experienced."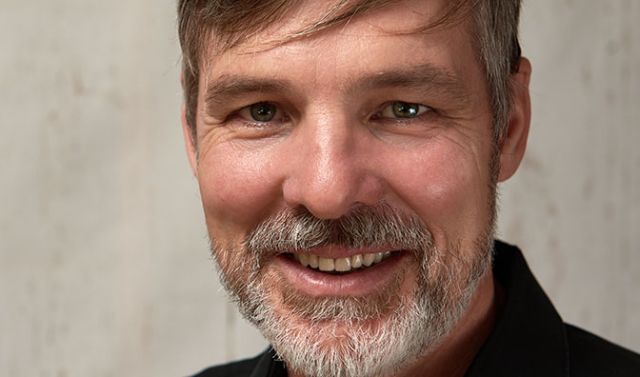 Ralph Vinzenz Meier
Board member, Germany
"We look deeper and gain a better understanding of the needs of the markets to develop best-in-class solutions for our customers. This requires an open-minded and agile attitude and will bring success and fun to our team and in our lives."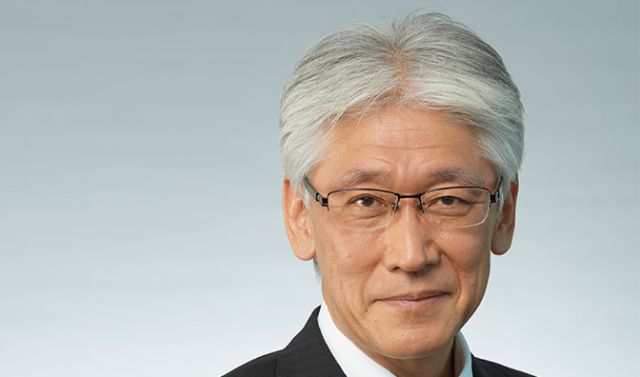 Sadaki (Steve) Yagi
Board member, Japan
"Open door policy on any occasion. Speak out to each other, bad news first and smile and laugh in your workplace."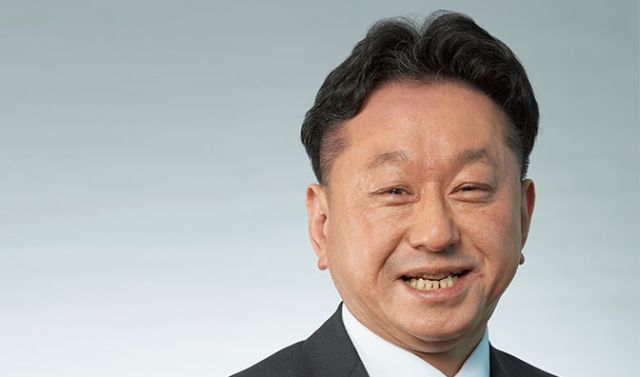 Kida Minoru
Board member, Japan
"Imagination creates reality."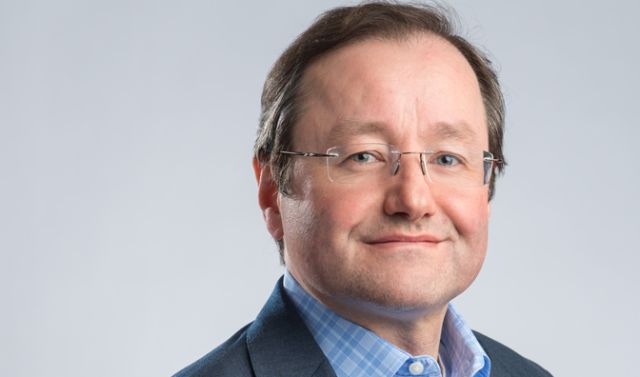 Frank Schilling
Group Chief Financial Officer, Switzerland
"As an executive board member, I strive every day to support the mission of Mitsubishi Chemical Advanced Materials as the Possibility Provider in its diverse market segments and as a reliable partner for customers, employees and other stakeholders, while also fostering corporate governance deeply rooted in the framework of our ultimate shareholder Mitsubishi Chemical Holdings Corporation."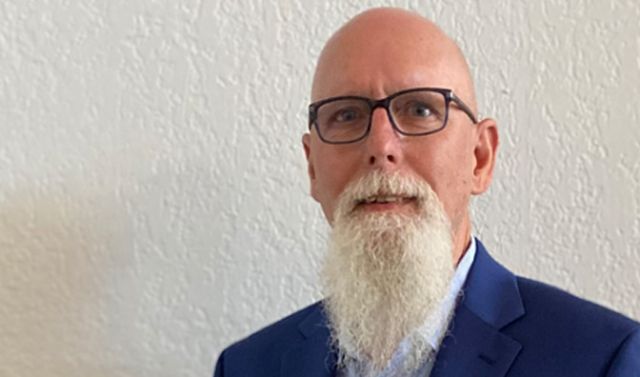 Alan Freeman
Global Safety Manager, USA
"We are what we repeatedly do. Excellence, then, is not an act, but a habit."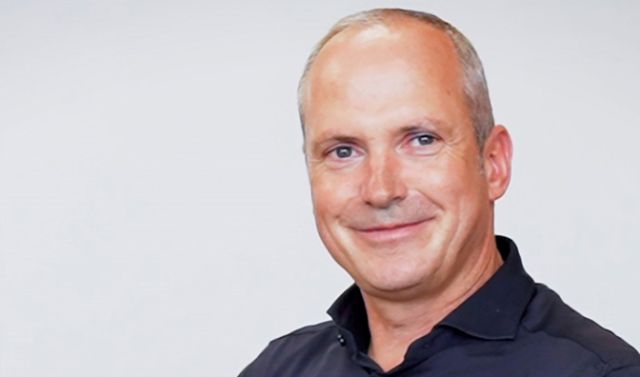 Stefan Willing
President & General Manager EMEA, Germany
"My goal is making us safer, better and more sustainable – every day."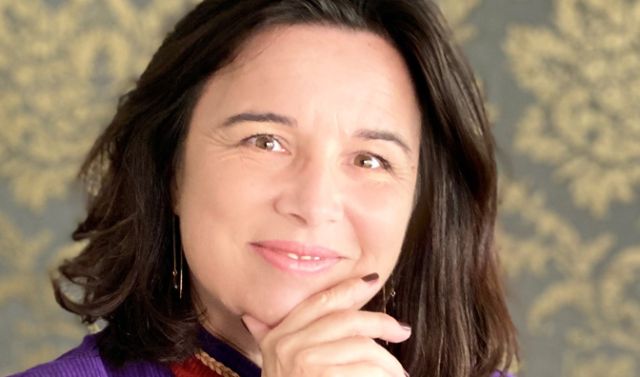 Brigitte Spolenak
Chief Human Resources Officer, Switzerland
"I follow Richard Branson's mantra: 'Train people well so they can leave. Treat them well enough so they don't want to'. HR play an important role by translating business strategy into action."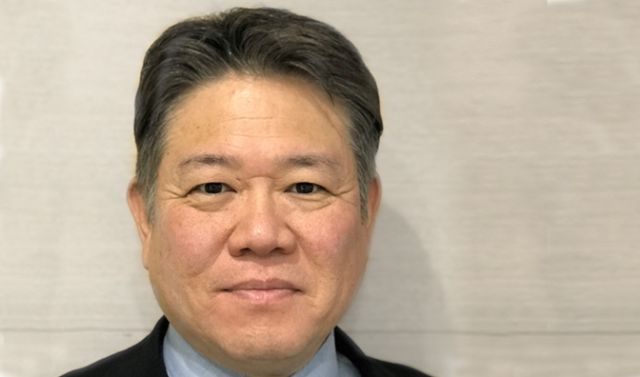 Satoru Okada
Asia President / GM of MCC Molding Products Unit, Japan
"My aim is to bridge and enhance business opportunities between MCAM and MCC."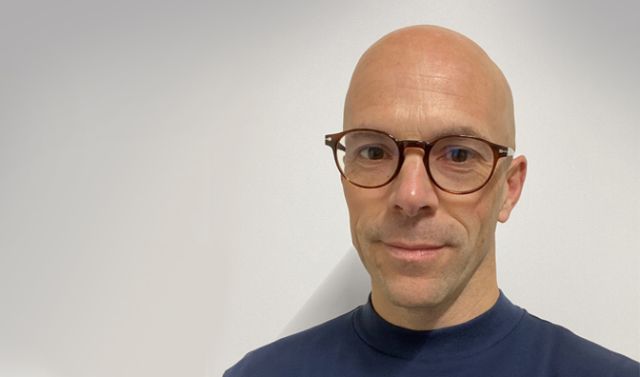 Roy van Griensven
Corporate Digital Officer, The Netherlands
"Enabling Digital as our DNA – making progress to move from digital as a reflex to digital by design."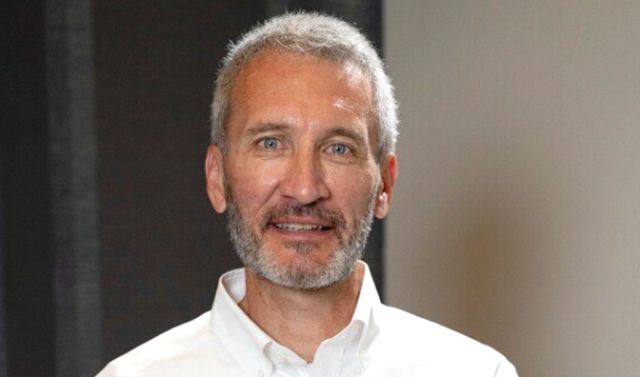 Bernie Willms
President and General Manager Americas, USA
"My vision statement is to get 100% actively engaged employees creating extraordinary results."
Get in touch
Still not sure it's possible?
Get in touch with our specialist teams by filling in the contact form. We're ready to meet your next challenge.
Contact us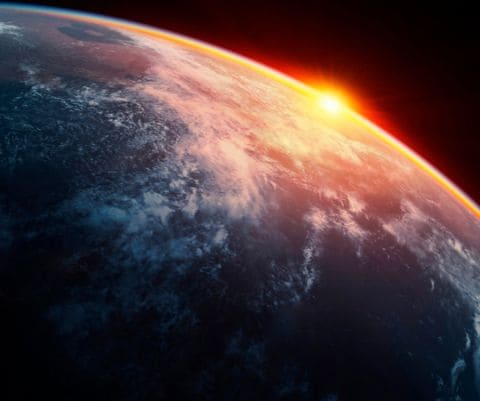 ---
MORE ABOUT US
Discover more about how we work
Being partners in innovation and sustainability are core to our mission as a company.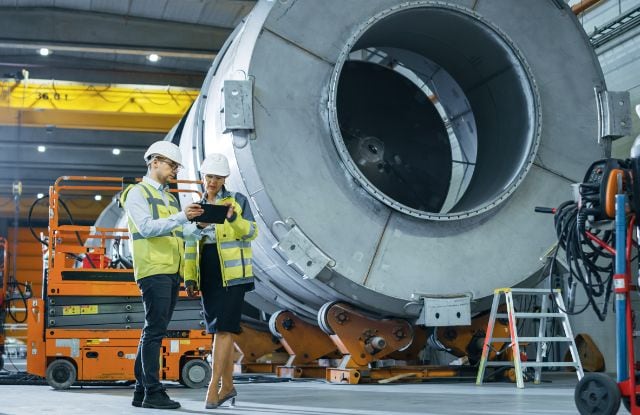 Partnering with us
Our shared understanding of industry and market challenges means we work alongside OEMs, innovators, and businesses to provide reliable support and a pragmatic approach to finding the right solution together.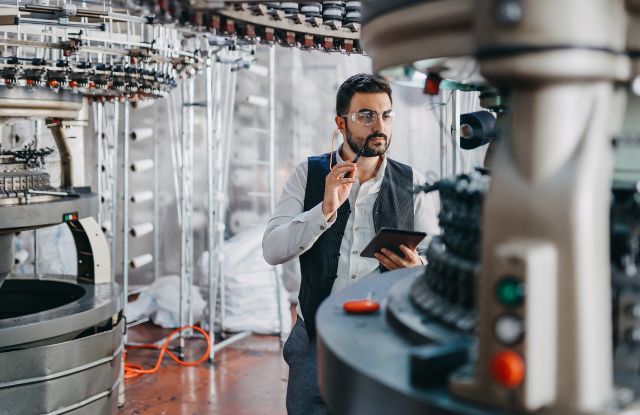 A focus on quality
Our total quality promise underpins our strong customer partnerships, and drives our behaviors, processes and product improvements.

Global reach
As a truly global organization we operate across over 46 locations in 19 countries worldwide.